Cognitive Rehabilitation (CR)
What is Cognitive Rehabilitation?
Cognitive Rehabilitation (CR) refers to interventions that directly target cognitive functioning, such as memory problems, and the associated functional challenges presented in everyday life. It works to empower the individual with concrete tools and strategies to promote their thinking skills.
Difficulties in cognitive skills may arise for a variety of reasons, such as concussion and more severe TBI, chemotherapy-induced cognitive impairment ("chemo brain"), stroke, other acquired brain injuries, mild cognitive impairment, or progressive neurological conditions. Deficits in certain thinking skills may be sudden or progressive, and they usually translate into challenges performing everyday tasks, communicating with others, and generally disrupt the rhythm of life.
Our CR therapists help restore this rhythm and help patients function at their best. CR begins with an interview and assessment to identify specific skills or tasks that are difficult for the patient and how they affect the individual on a daily basis. Goals are developed and a therapy plan of care is established. CR then uses evidence-based approaches highly specific to the individual that are designed to enhance or reshape specific skills and cognitive areas, such as attention, memory, and executive function.
Approaches include: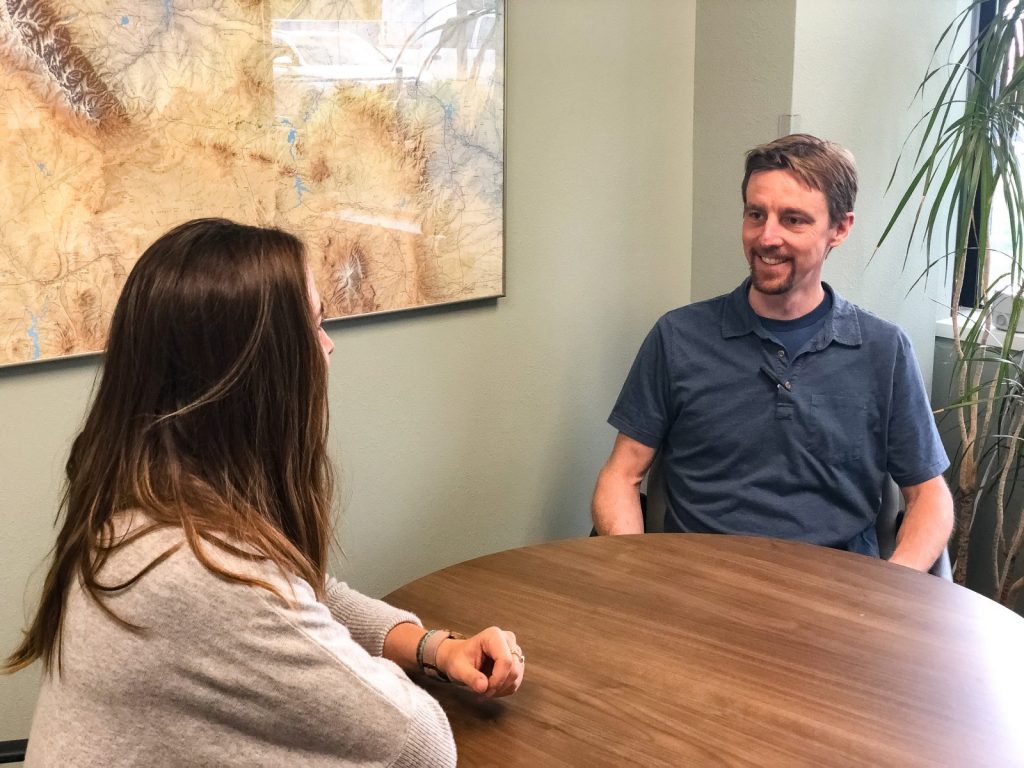 Metacognitive strategy training, also known as "thinking about thinking", refers to the development of compensatory strategies for functional, real-world tasks
Stimulation to build neuropathways valuable to performing daily tasks
Development of interesting and engaging activities which are cognitively healthy and stimulating
Therapy facilitates:
Improved attention and processing speed
Memory and new learning
Enhanced executive function, including initiating and completing tasks
Improved language skills, such as word-finding