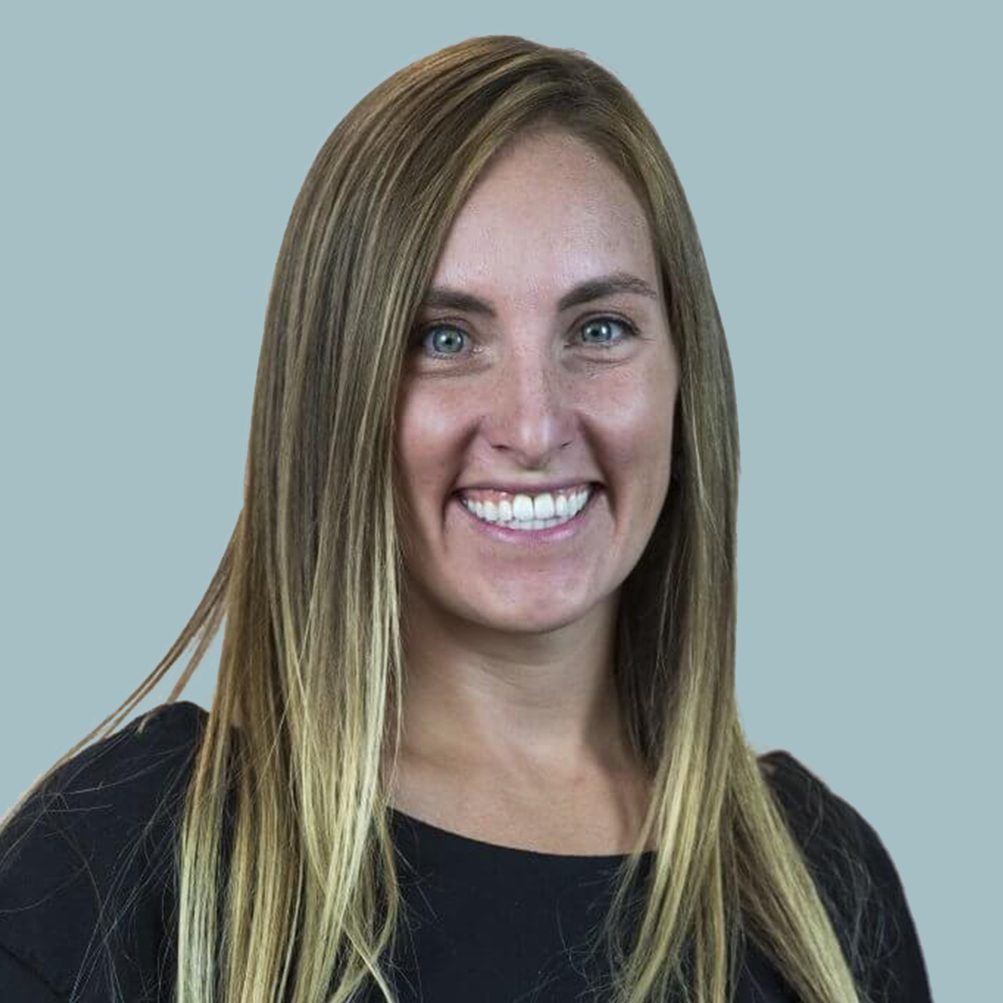 Wendy Guido,
PT, DPT, CIMI
Wendy grew up in Derry, NH where she played competitive field hockey and was introduced to exploring the outdoors by her family. She is excited to live and work in the Tetons where she can play in the mountains and rivers and help get patients back to doing what they love.
Wendy earned her undergraduate degree in recreational management and tourism from the University of Vermont. For the next 4 years, she worked as a wilderness guide and instructor in British Colombia, Colorado, Utah, Maine, and Peru. Training kids and adults as an adaptive ski instructor in Breckenridge Colorado is what motivated her to pursue a career in physical therapy.
Wendy completed her Doctorate in Physical Therapy at the University of Utah and has focused her clinical and professional experience in working with individuals across the age spectrum in neurological rehabilitation. She has received additional training and mentorship to learn how to better serve individuals with spinal cord injuries, Parkinson's disease, and stroke survivors. Wendy is an LSVT Big® certified therapist and a WINC CIMI Certified Infant Massage Instructor, IAIM ™️.
Wendy is committed to working with kids and adults with physical disabilities and neurological conditions to help them maximize their movement potential and their ability to stay active.
Wendy can be reached at: wcarbone@tetonhospital.org
---
Neurological Recovery
Gait and Walking Analysis
Assistive Device Fitting
Functional Movement Training